Discover the Benefits of Short-Term Rental in Tel Aviv with My Guest
Are you looking to maximize the potential of your property in Tel Aviv? My Guest is your trusted partner for short-term rental services, helping you unlock a world of opportunities. With our expertise and dedicated team, we ensure a seamless and profitable experience for property owners like you.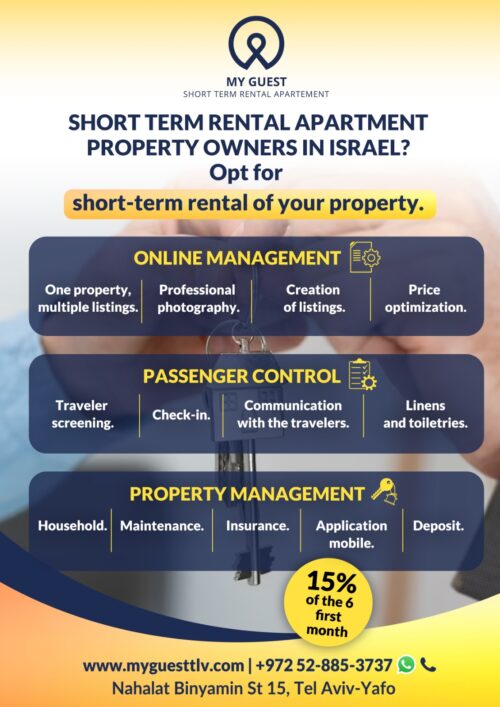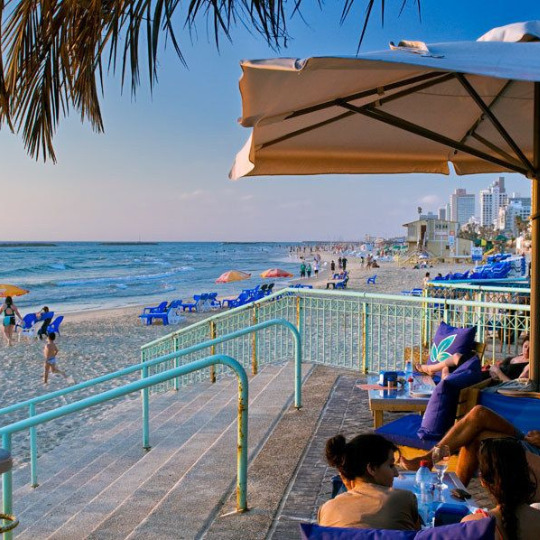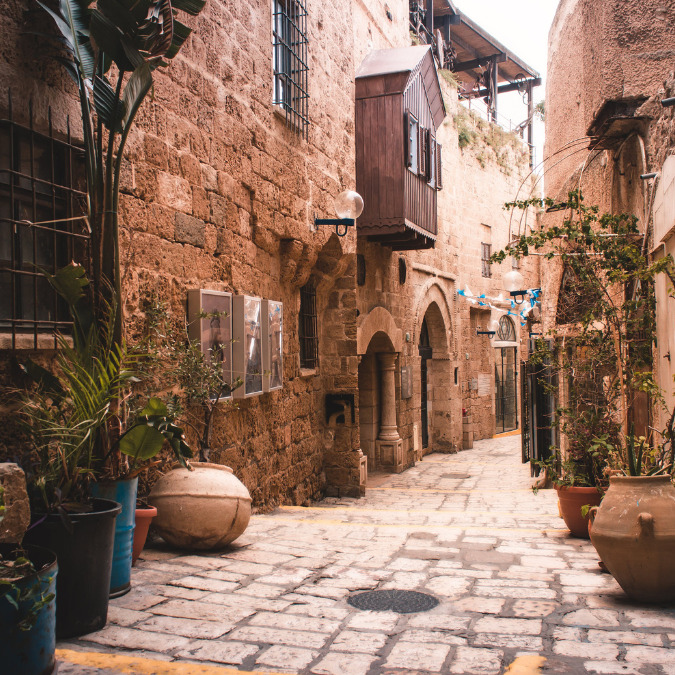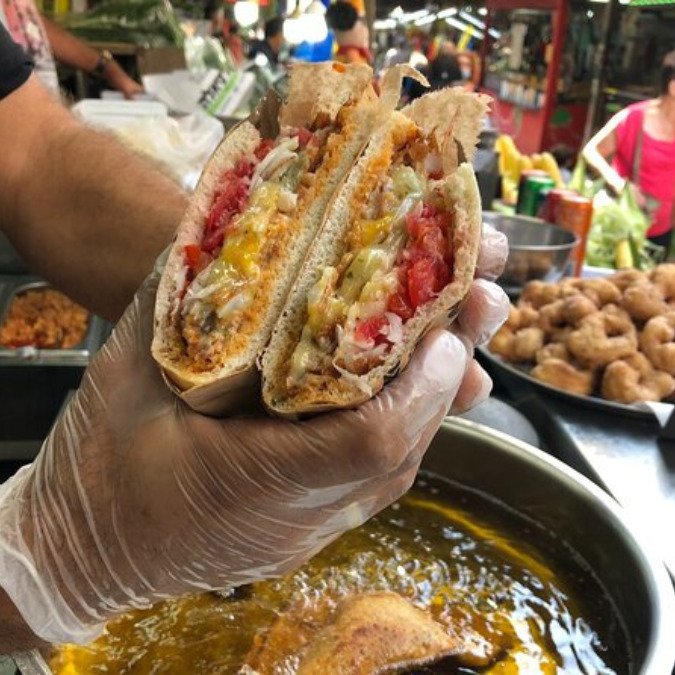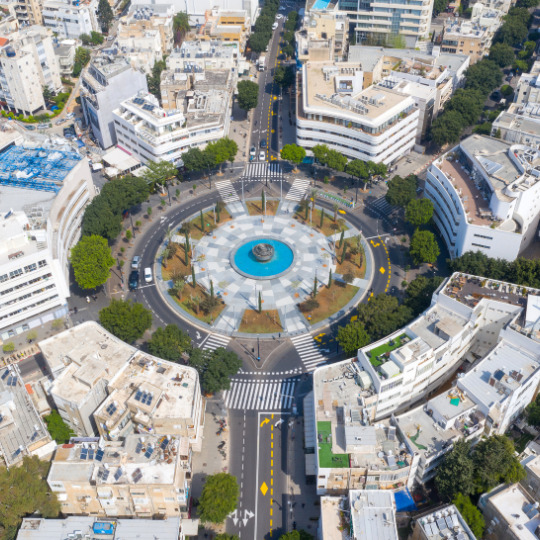 Discover the Benefits of Short-Term Rental in Tel Aviv with My Guest
Short-term rentals offer numerous advantages in Tel Aviv's vibrant real estate market. By partnering with My Guest, you gain access to a wide range of benefits. Our extensive network and strategic marketing approach attract a diverse pool of travelers, guaranteeing high occupancy rates and maximizing your rental income.
At My Guest, we understand the importance of flexibility and convenience. We handle all aspects of the rental process, from listing creation and professional photography to pricing optimization and guest screening. Our comprehensive management services ensure that your property is always in safe hands.
By leveraging our expertise in the Tel Aviv market, we optimize rental prices based on demand, ensuring competitive rates that attract guests while maximizing your earning potential. Our dedicated team also handles all guest communications, inquiries, and bookings, providing a hassle-free experience for both property owners and guests.
Partnering with My Guest means peace of mind. We implement rigorous guest screening procedures to ensure a pleasant and secure experience for everyone involved. Additionally, our 24/7 customer support ensures that guests receive prompt assistance throughout their stay, further enhancing their satisfaction.